Alliance World Group Companies
The Alliance World group companies have a broad portfolio containing FMCG manufacturing, pharmaceuticals, agriculture, cement & engineering tech.
Alliance India
Alliance India is the FMCG arm of Alliance World, organized into manufacturing customized products for leading multinationals.
Over the years, Alliance India has gained expertise in managing projects, validating and operating state of the art facilities that meet global standards. It caters to made-to-stock and made-to-order products and are organized into activities and processes to establish production networks while meeting regulatory compliances.
Alliance India has a packing unit and a manufacturing unit consisting of 8 Packing Lines and 6 Manufacturing lines dedicated to various SKUs like Pears, Lifebuoy and Hamam.

Alliance India complies to cGMP, HACCP, ISO 22716.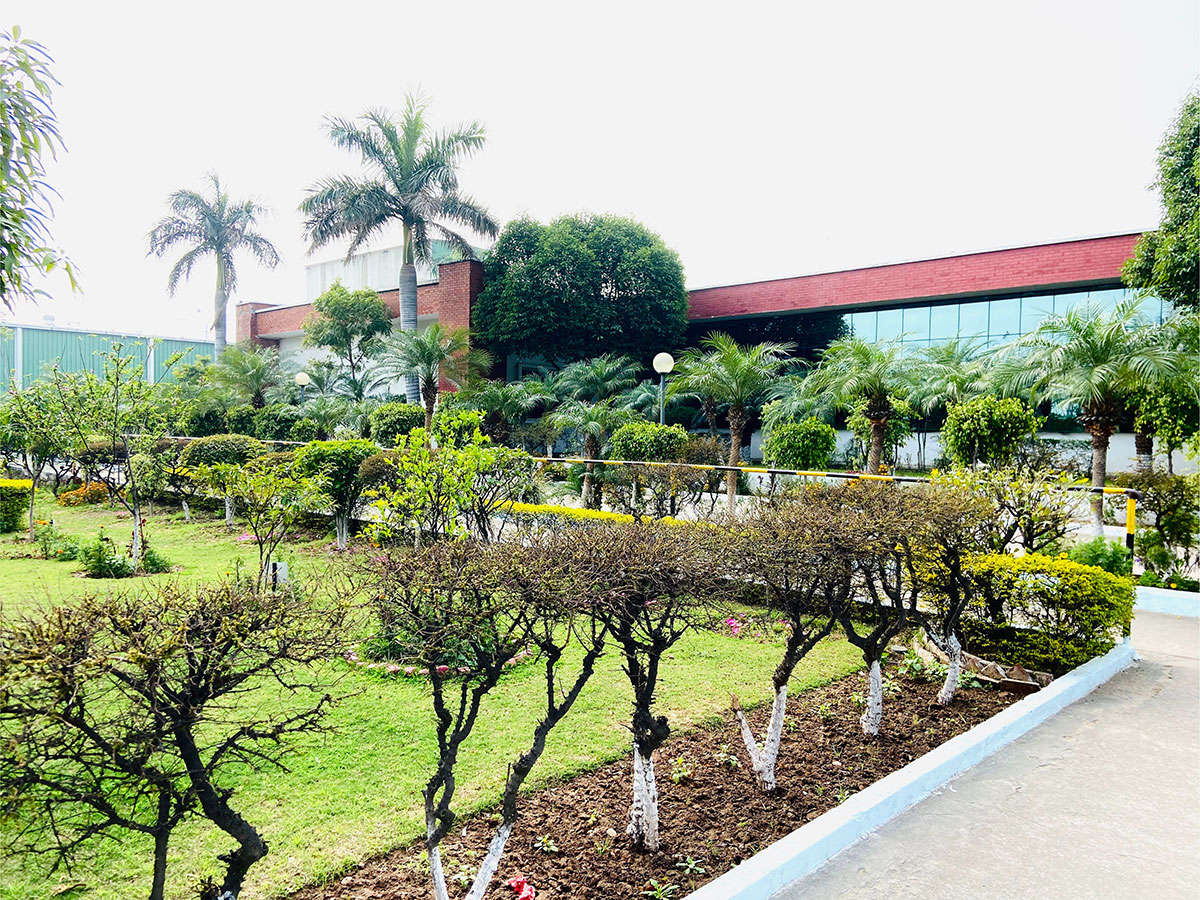 Alliance India's clients includes domain leaders like Unilever.
Know More
Alliance Formulations
Alliance Formulations is the pharmaceuticals wing of Alliance World, known for delivering world class products on specific timelines.
Alliance Formulations has been associated with a wide range of pharma products from hand hygiene, surface disinfectant, antiseptic-alcohol based formulations, liquids, ointments, wound management and advanced sterility products.
Alliance Formulation's pharmaceutical manufacturing units complies to all cGMP requirements and are also audited and certified for ISO 13485, ISO 9001 and by WHO for compliance to WHO GMP technical requirements.
Duraton Cement
Duraton Cement is India's most advanced cement, designed to build an ever-growing India.
Suitable for all categories of construction, Duraton Cement is a technically superior product that ensures high early strength, better durability of concrete and improved workability. Duraton Cement is manufactured by Asian Fine Cements Ltd, a technologically advanced cement manufacturing company that aspires to be a pioneer in the category, and backed by the heritage and work ethics of Asian Concrete and Cements Ltd, a leading name in the cement industry.
Built on the values of quality, customer satisfaction, transparency, and human assets, Duraton Cement draws its expertise from a corporate culture of a 'Total Solutions Company,' and brings innovation and adoption of technology to the forefront and this sets apart its products and services and fulfills unmet consumer needs.
Envair Electrodyne Ltd.
Envair Electrodyne Ltd. formerly known as Kirloskar Electrodyne Ltd. Till 2002) was part of the multi-crore Kirloskar Group of Companies.
Envair Electrodyne Limited powered by innovative and quality attitudes, state-of-the-art infrastructure, skilled work force and R&D facilities has indeed carved a solid niche for itself.
In May 2018, the Alliance has acquired majority Equity Stake of the Company. Our mission is to enrich environment create world class quality products & systems in clean air & contamination control , technical furniture & oil cleaner.
Imperial Marketing Services
Imperial Marketing Services Pvt Ltd (IMS), an undertaking of Alliance World, is associated with formulating marketing strategies across business domains.
Backed with a team of charged sales and marketing personnel, IMS specializes in analyzing marketing trends and formulating competitive strategies to outdo its competitors. At IMS, the team identifies the unmet needs and opportunities in the fast growing sectors, assesses the demand scenarios, reach out and tap identified customer segments. Also design services and products to deliver plans and set systems to collate marketing intelligence to continuously upgrade products with services, while tracking changes in the business environment. The logistics arm offers a full range of supply chain services that reduces cost and increases profit potential.
At IMS, the comprehensive logistics services are integrated to meet customer requirements by providing innovation solutions tailored to the client's business. IMS proactively manages the supply chain to reduce cycle time, increase reliability and provide end-to-end solutions on measurable parameters.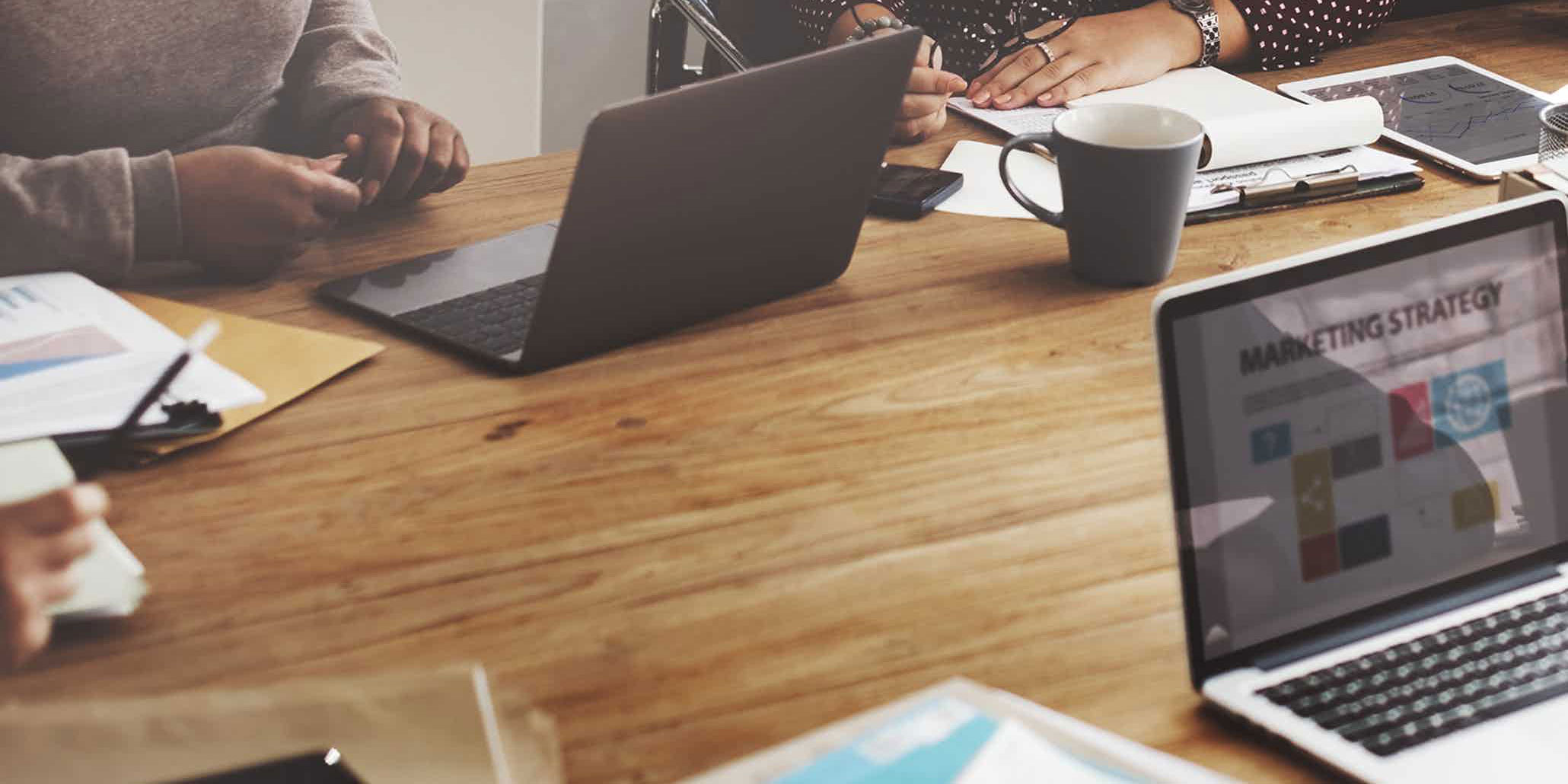 Alliance Agri-Tech
Alliance Agri-Tech
Alliance have its registered office at Chandigarh, and our seed processing and storage facilities at Sonipat, Haryana. We setup one of the largest seed processing and seed storage infrastructure in Northern India, engaging professional talent required to build a sustainable & successful service provider for total seed solutions.
Our facility includes a Processing plant, Cold storage, in house R&D capacities having research farms, green house and research laboratories and research collaboration with ICAR, State Agriculture Universities and MNC's.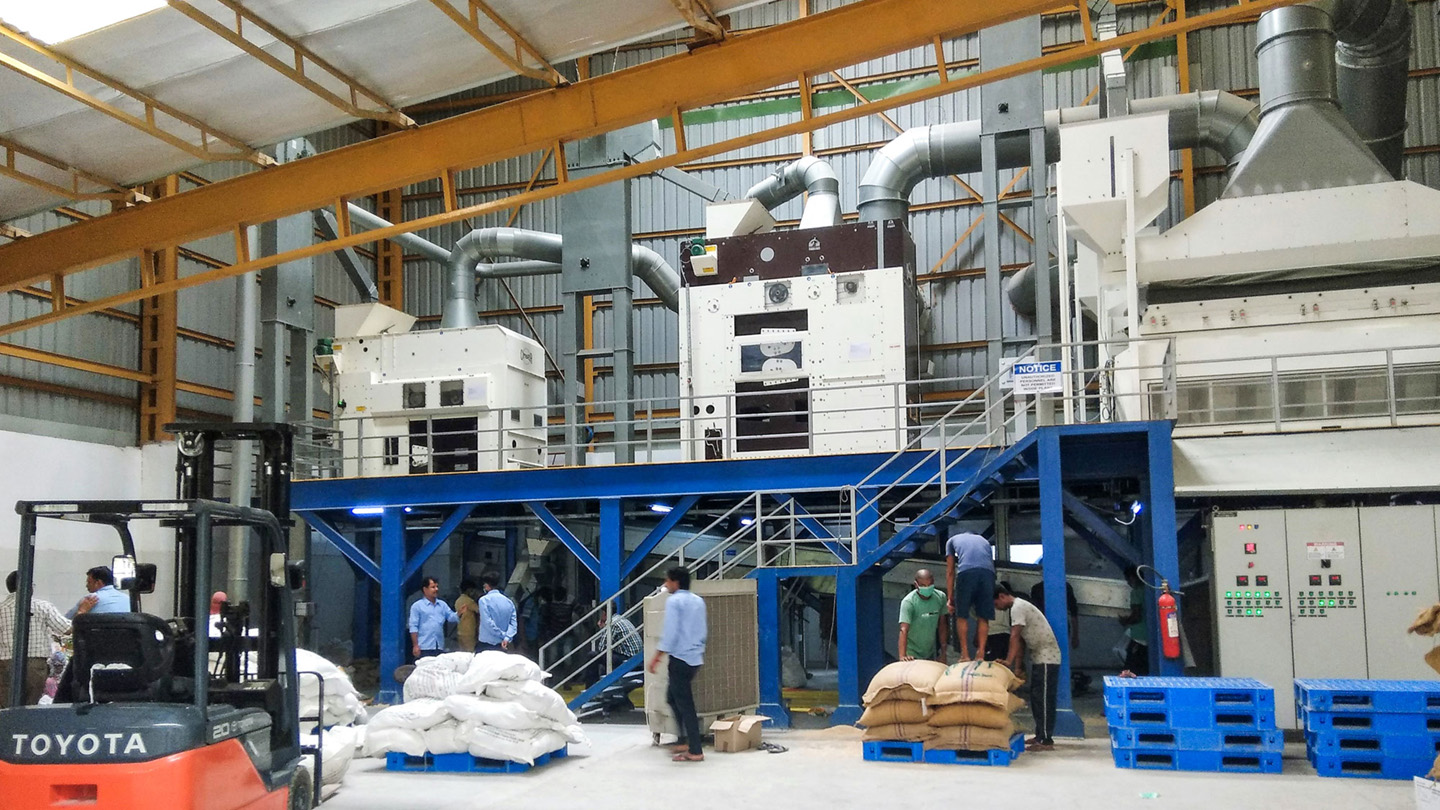 Our clients include RiceTech (Savannah Seeds), Syngenta, Mahyco etc.